Hello Lago Tribe and Steemit folks. We would like to introduce ourselves. We are @lamouraritisans and we are happy to be here taking part in this new dynamic approach to valuing our input into social media.
You can find us on the lake shores of Lago Atitlan in Guatemala. We run a home decor company called lamourartisans.com
We offer a sophisticated edit of Guatemalan Artisan textiles to those seeking authentic, responsibly sourced designs with a modern aesthetic.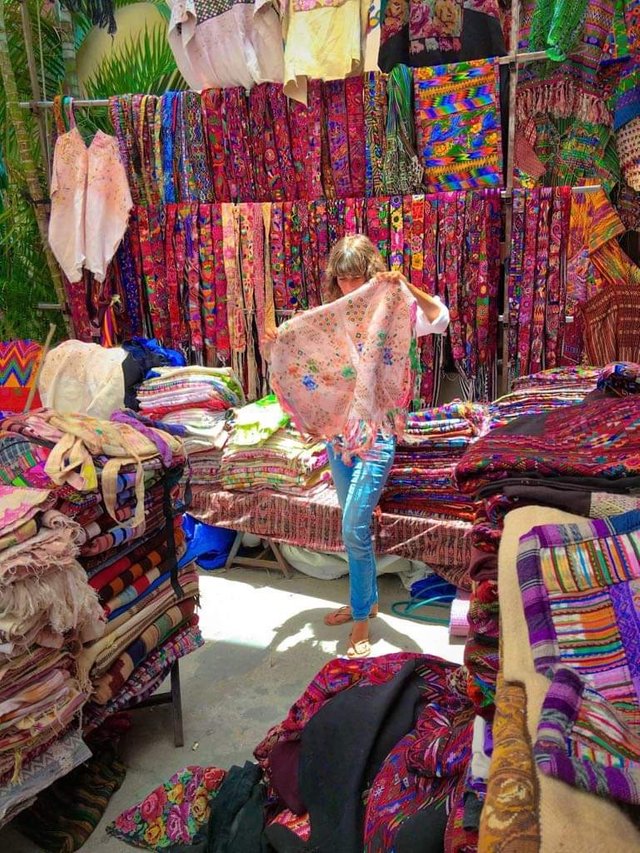 When you choose to Shop Small you are taking a vote for humanity. A humanity where freedom, creativity, the ability to do what one loves and follow one's dreams are the norm.
When you shop at a corporate owned company you are voting against humanity. Because once a business becomes a corporation then all the aspirations of the original creator are put aside and the paramount goal is to make money for the shareholders. People working for the corporation are viewed as expendable assets - not sentient beings with their own hopes and dreams.
When you Shop Eco (whether that's organic or repurposed) you are taking a vote for the earth. An earth that is respected and loved for its beauty and life giving attributes. An earth that will be around for generations to come.
When you 'shop corporate' you are voting against the earth and its longevity. You are voting to use and abuse the planet, to suck every last bit of profit from it and then walk away from the destruction and on to destroy the next piece of paradise in the name of shareholder dividends.
When you shop fair trade you are voting for the welfare and security of all human beings, not just the lucky ones born in western countries. You are voting against corporate slave wages, appalling factory conditions and the grinding down of the human spirit until there is just hopelessness and despair.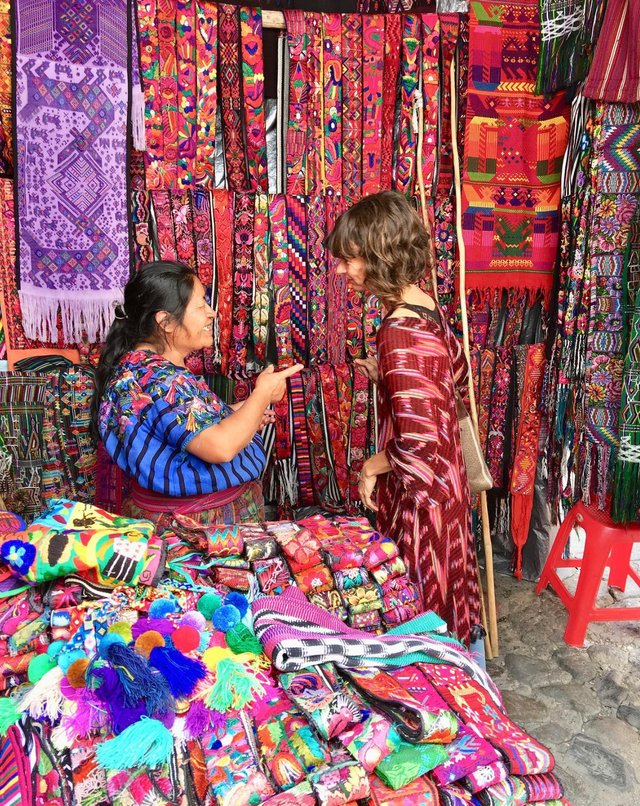 Your day to day shopping decisions are recreating this planet and humanity piece by piece.
Let's all be more conscious of who is profiting from our spending choices. Let's do our part to make this beautiful planet with all its spectacular sentient beings thrive🙏💛