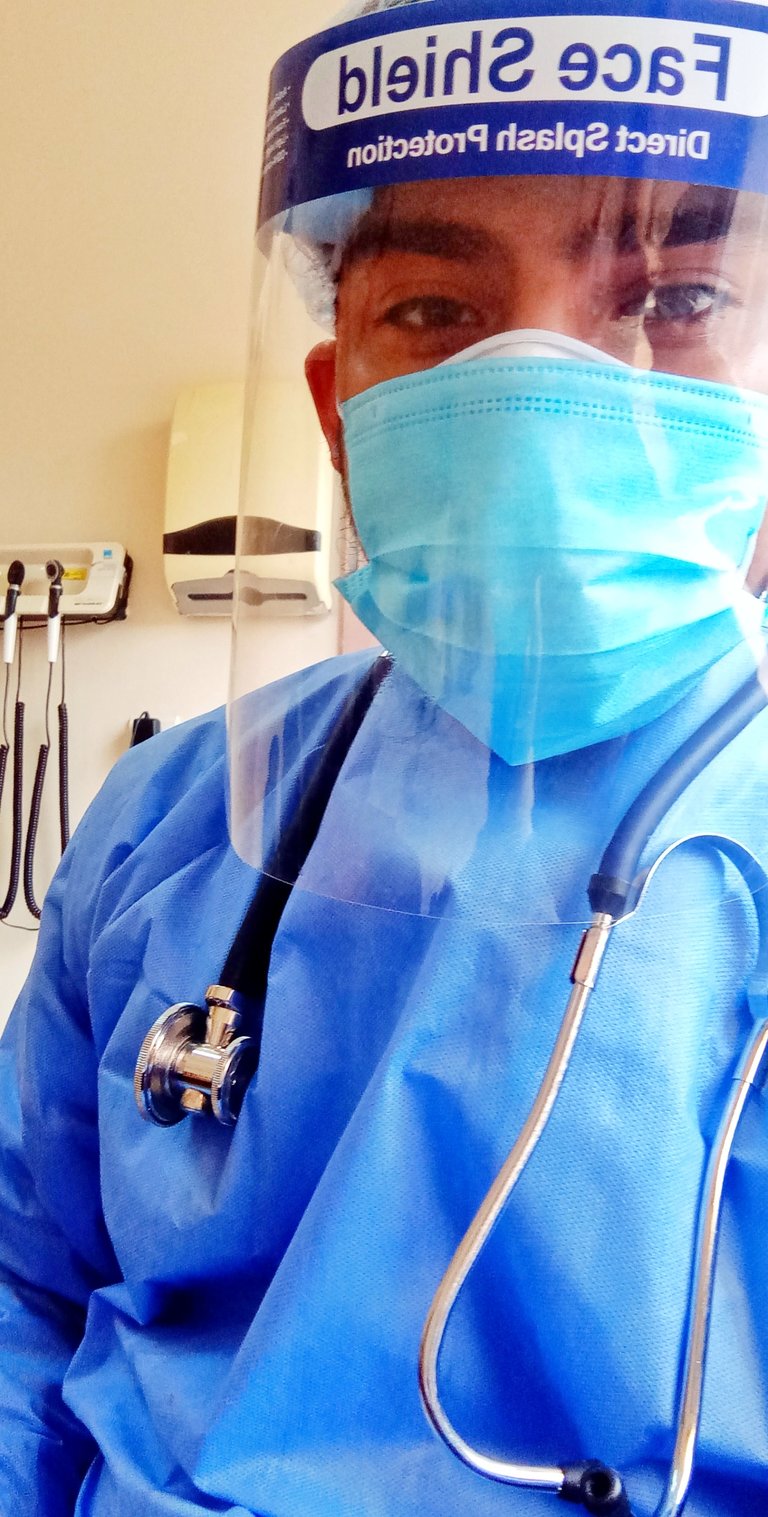 This is going to be a quick pop in and pop out.
2020 has been crazy for all of us. Staying strong has been the punchline for us through out this year.
I have been part of the struggle just like you have. That might be a reason of staying away for as long as I have from the chain.
Still, it is tough to stay away for way too long. You already knew that, didn't you?
I think I am going to share some of the experiences here. Still not sure how vivid I want to be with them.
Nevertheless,it goes without saying, I have missed you. The community, the randomness, the drama, the calmness, all of it.
Maybe that is why I have really never been away from the chain.
Looking forward to sharing more time with you. Here. Not in the front line.
Stay safe and take care.