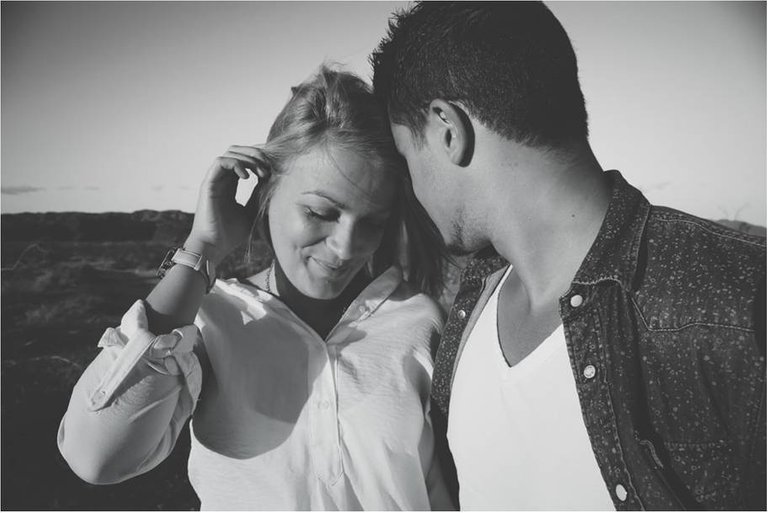 Salam Encik Sogata,
I am an for DeFi (https://nutbox.io), which is currently the 2nd most delegated Steem project (~6 million SP) with market cap of ~4 million USD.
I saw that you are promoting Steem by offering 10% discount to customers who make purchase at your shop using Steem or SBD. I think that this is a very good initiative which will propel the growth of the Steem community.
I wonder if you might be interested in collaborating/partnering with in future in a similar way where you could offer discount for customers who pay with PNUT (the platform's token) at your shop. Of course, we are open to other forms of collaboration as well so hopefully we can discuss further on this.
Hope to hear from you soon.