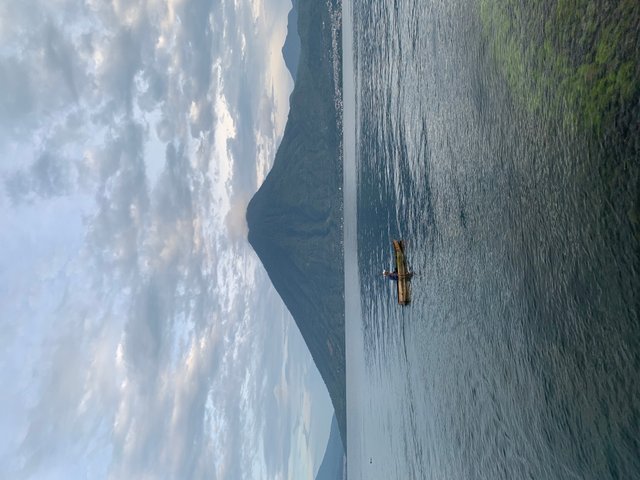 We live here at Lake Atitlan in Guatemala. Our profile @lagoatitlan will be full of pictures, stories and general sharing of what life is like here at Lake Atitlan. The Mayan culture is rich here. So many amazing and talented locals. At a lake only 82 miles around you can find 4 distinct Mayan Dialects. With 13 principle villages at its shores, each with there own unique history and feel.... there is much to explore. Adventure hikes, tours to coffee plantations, spa and meditative retreats, accommodation found for all financial levels, cliff jumping, cuisine tasting, weaving cooperatives, language schools, musical events, holistic foundations, permaculture, reforestation, Chocolate and Mayan ceremonies, private boat cruises, diving, paragliding and plain ol' meeting the fascinating folks living in this sweet as basin! We are excited to have found Travelfeed and look forward to offering up the many layered experiences that this magical Lake has to offer.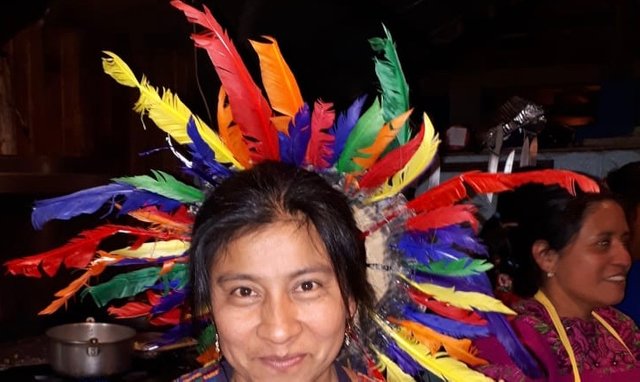 Lake Atitlan yearly has thousands upon thousands of unique visitors. It was famously visited once by Aldous Huxley who called it the most beautiful lake on Earth. This Lake was formed after a super volcano exploded billions of years ago. It's depth can not be accurately gaged because of under water caverns more than 300 meter below its surface.
Here at Lake Atitlan everyone rides public boats called 'Lanchas' in Spanish, these boats are like busses, passing both directions every 20 minutes, shuttling people from village to village.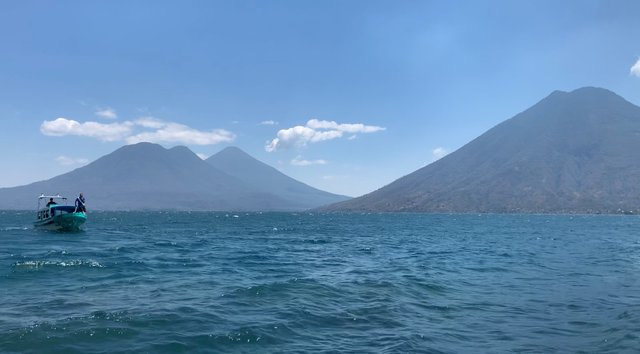 Lake Atitlan has something for all Travelers tastes. We hope our posts can highlight and encourage discovery of this fascinating slice of heaven on earth. We hope all will feel welcome to visit this land of eternal Spring.
Thank you for this great site TravelFeed. All photos and writing seen and read are ours.
---
View this post on TravelFeed for the best experience.